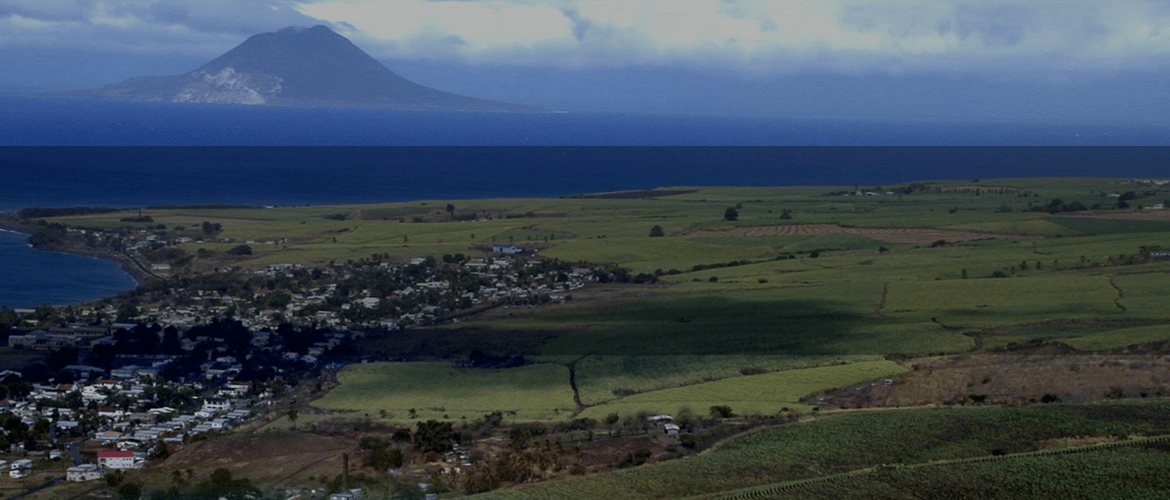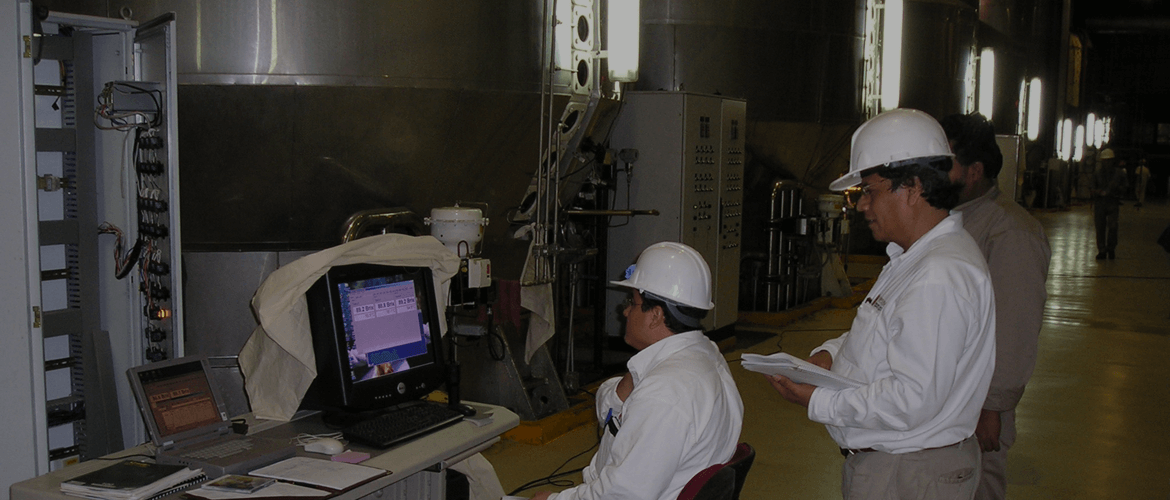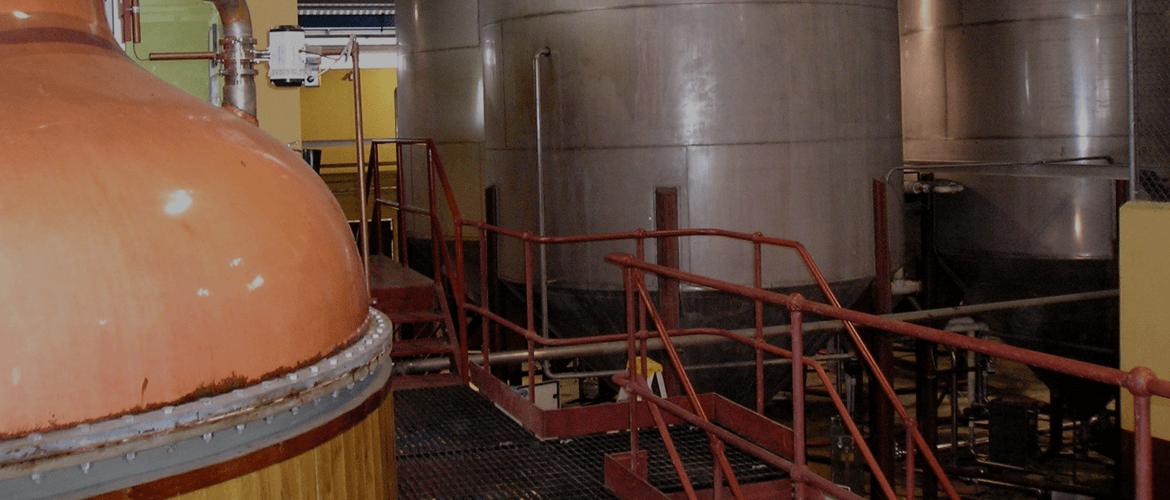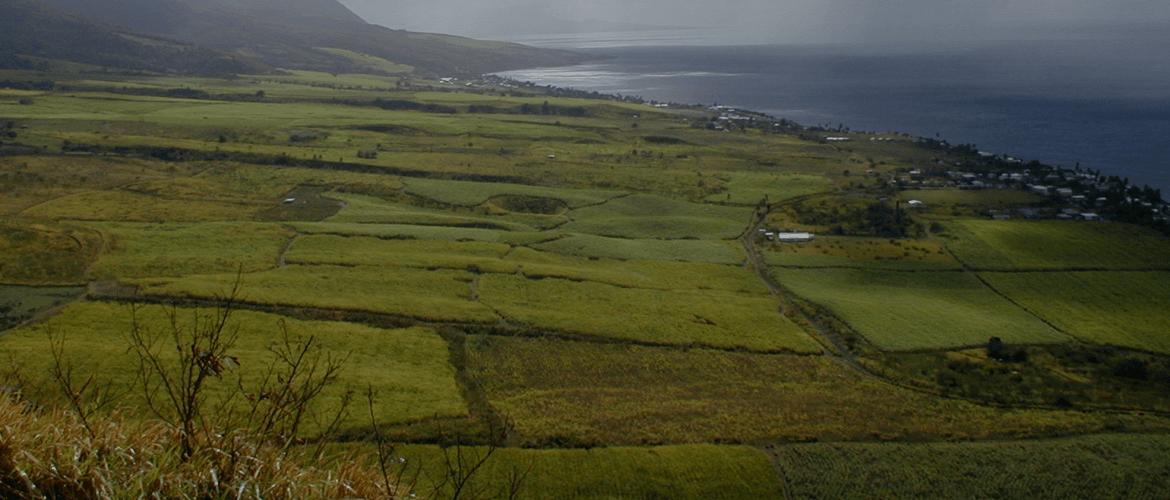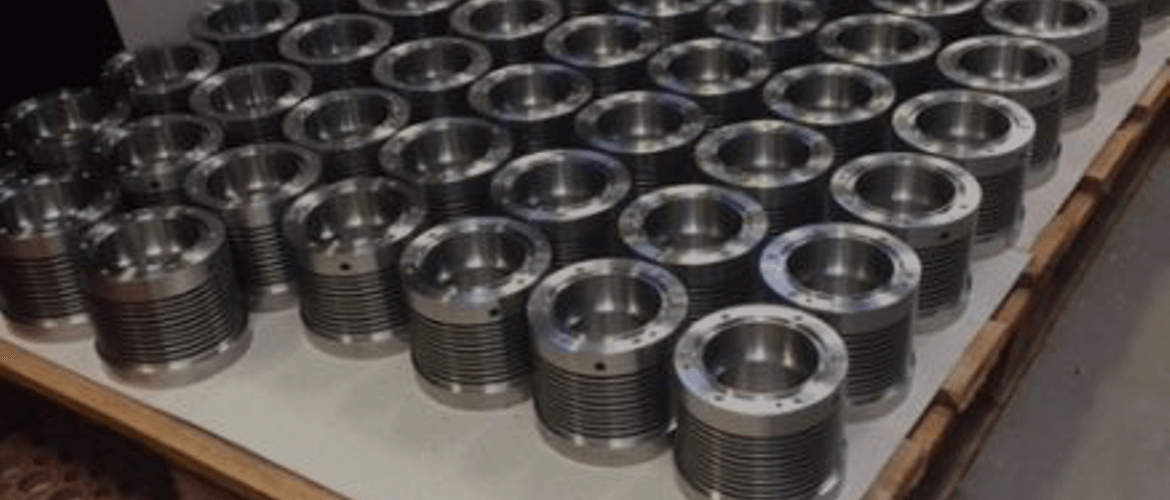 CONUTROL Instrument Services was founded in 1988 by Eddie Sheppard to provide instrument engineering and consultancy services to the cane sugar and other industries. Eddie has 10 years' experience in power station instrumentation (nuclear, oil, and coal fired power stations) plus well over 40 years instrumentation experience within the cane sugar industry.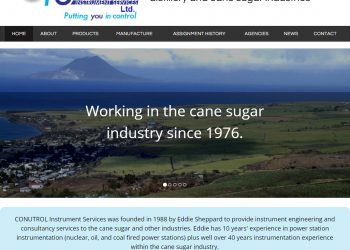 New Web Pages Launched
21st September 2018
ConUtrol Instrument Services new web pages launched today
Read more...