CONUTROL Instrument Services was founded in 1988 by Eddie Sheppard to provide instrument engineering and consultancy services to the cane sugar and other industries.
Eddie has 10 years' experience in power station instrumentation (nuclear, oil, and coal fired power stations) plus well over 40 years instrumentation experience within the cane sugar industry. This wealth of experience is brought into play in all aspects of equipment designed and manufactured for CONUTROL Instrument Services Ltd.
We became a limited company CONUTROL Instrument Services Ltd. in November 2017. We are concentrating our resources on the design and production of specialist sugar based instrumentation. We continue provide consultancy based work if required. Please contact us if interested.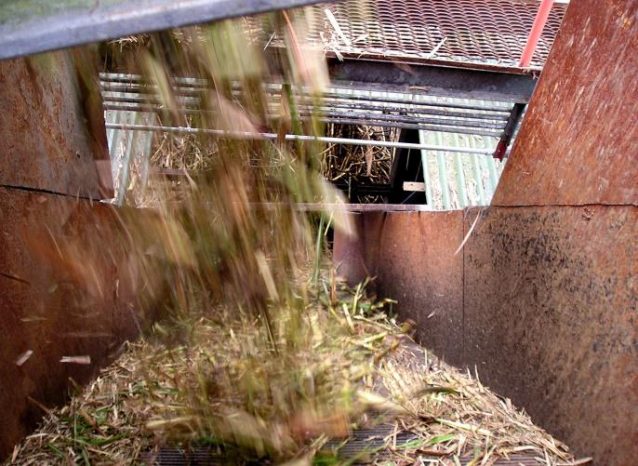 Our Equipment Design Philosophy:
The design philosophy for all of our equipment is based on the following principles.
It must be simple for the end user to install, set up, and use.
It must be reliable and capable of performing well in the normal operating environments encountered in the cane sugar industry.
It must be innovative, finding new solutions to old problems.
The design will be updated to improve performance if any weaknesses are apparent.
We aim to provide excellent customer support to all our clients.